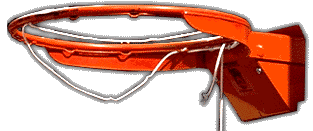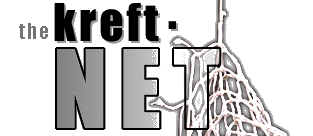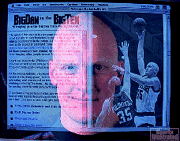 As seen in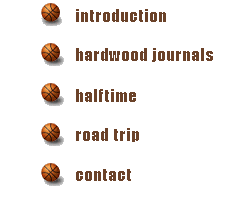 A brief introduction to this site.
Stories from my days playing in the BigTen as well as a pair of stories written during my tryouts with the Houston Rockets.
Miscellaneous stories from my childhood and other junk.
The ubiquitous page with links to other places.
I was blogging before the term was invented, and now I'm back at it again...a little.
Shoot me an e-mail.
© 1994-2008 Bored To Tears Productions. All Rights Reserved.